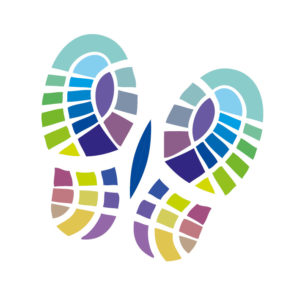 Spirituele vragen gaan over de levensweg die we lopen; het waartoe van ons leven. Je kunt het ook levensbeschouwelijke vragen noemen of existentiële vragen… Als ze specifiek over geloof gaan, komen daar ook religieuze vragen en onderwerpen bij.
Het zijn vragen die zich in een ander taalveld en andere ervaringsdimensie afspelen dan psychologische vragen, al staan ze er niet helemaal los van.
Het zijn vragen die de ziel of geest van ons bestaan aangaan en daarom direct zijn verbonden met zingeving en de mensen met wie we omgaan.
Het stellen van spirituele vragen is onvermijdelijk als je merkt dat je jezelf niet helemaal thuis voelt in de wereld, bij een geloof of tussen de mensen met wie je omgaat.
Bij HeelJeVerhaal kun je rekenen op deskundige én praktische begeleiding om richting te kunnen geven of (her)vinden op de spirituele of geestelijke weg die je tijdens je leven aflegt.